FLY - GROWING LEADERS


Experts in leadership and leadership development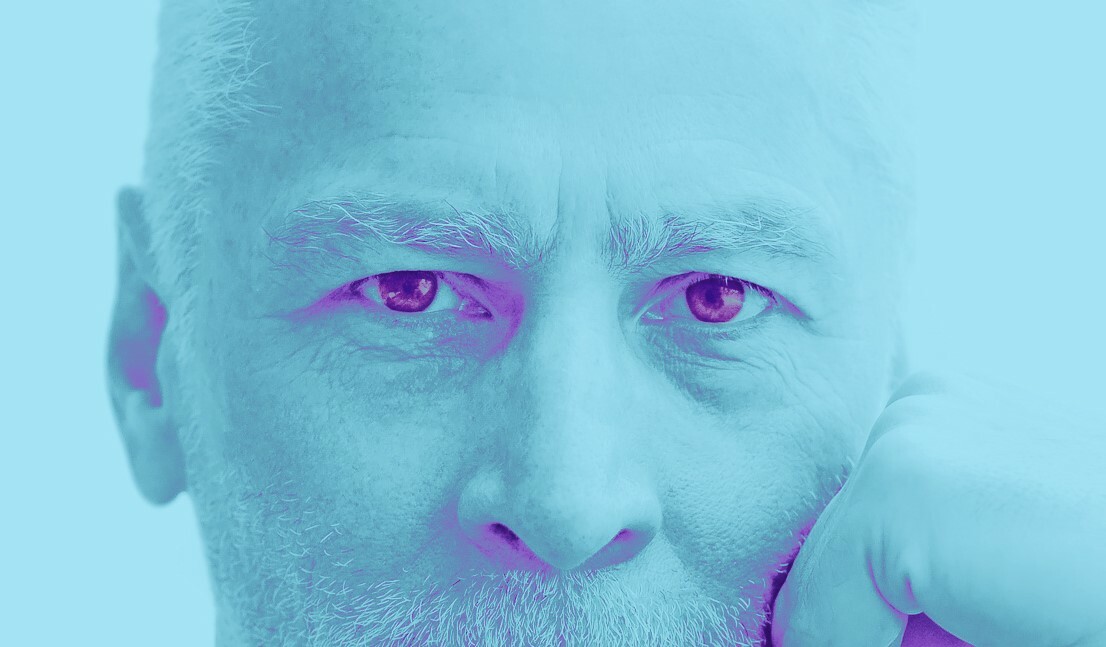 Our mission
We guide and coach leaders and teams that want to grow. We support them by strengthening their agility and resilience. In this way, they can make bold, appropriate, and justified decisions together and implement them successfully. How do we do this? By engaging with them in deep conversations. And from the dialogue, we develop an approach, and we formulate solutions that challenge and support leaders and teams. Our approach and solutions are devised and tailored based on the needs of our clients, and they are adapted according to the environment in which they work.
WE ARE GROWING LEADERS
any questions?
Didn't find what you are looking for?
Send us an email and we will contact you as soon as possible.